Do you want to find a church near you?
Please enter your city in the box below to the left and you will get a list over Catholic churches and parishes in the vicinity.
If you want to find out which parish you belong to, please enter your postcode in the box below to the right. You normally belong to the parish that is situated closest to your home.
Here you will find all our 44 parishes in alphabetic order with links to their websites. On these websites you will find the times for celebration of the Holy Mass.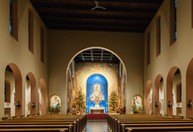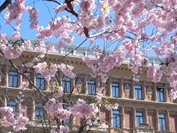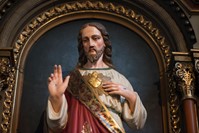 See all Catholic parish churches in the vicinity
Find your parish by using your postcode
Filter
Språk
svenska
arabiska
engelska
franska
italienska
kirundi
kroatiska
latin
malayalam
polska
slovenska
spanska
tagalog
tigrinska
tyska
vietnamesiska
ukrainska
ungerska
kaldéiska
syrianska
---
Riter
romersk rit
orientalisk rit
bysantinsk rit
gheez rit
---
Specifika mässor
familjemässa
tridentinsk mässa